[ Contact ] [ Gallery ] [ Home ] [ News ] [ Guitar Page ]
Sarah Jones: person & profession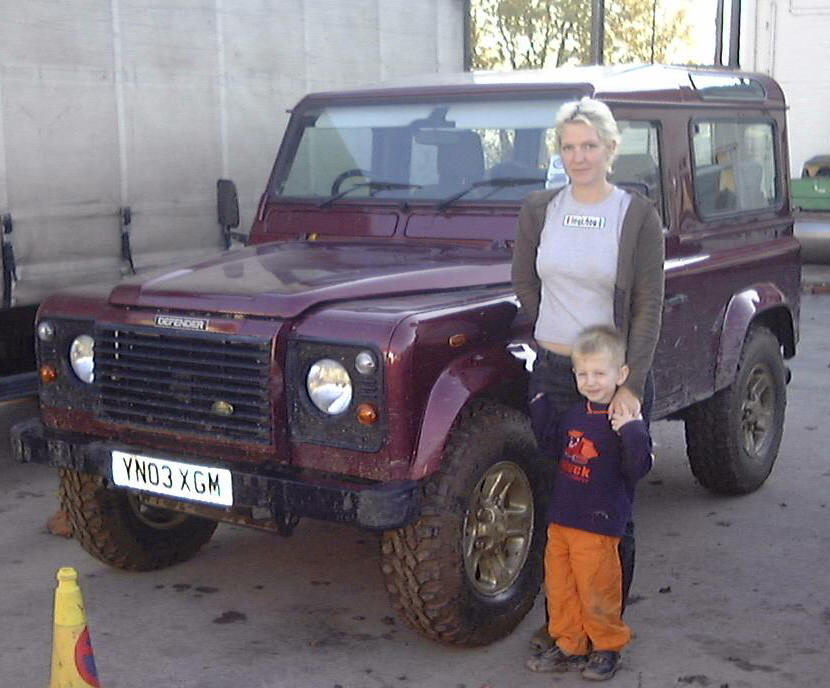 Sarah is first and foremost a photographer. Her work is now available to the public as an outlet for her passion. With City & Guilds qualifications in black and white photography and darkroom processing Sarah is well equipped to capture a moment and preserve it for a lifetime.
This is a one person business, so Sarah maintains full artistic control from taking the shot, through the printing process to the finished piece including mounting and framing. As a perfectionist, this involvement in the whole process means that if it isn't right, 'it isn't right'.
Sarah's ethos in business is simple, 'if I like it, maybe someone else will like it too.' This personal touch is important to Sarah and plays a significant part in every aspect of her work.
Sarah Jones: and a little bit of you
Sarah specialises in black and white landscapes and also has an interest in industrial architecture, but she will be happy to speak to you about your own personal commission pieces. All work considered, from a favourite view to a family portrait.
Her Lancashire base puts Sarah close to both the Pennines and the Yorkshire Dales along with giving her easy access to Yorkshire and Lancashire.
For more information, follow the contact link and get in touch with Sarah for a chat.
All Sarah's prints come signed and in limited print runs, with a number of mounting and framing options, prices start from £35.00.